RDLA Apparel
---
RDLA has selected Slash Sports as their apparel provider.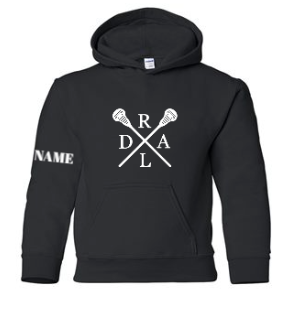 RDLA 2023 Branding
Check out this seasons apparel at the RDLA Apparel Store.
Orders received by March 24th will be available by April 12th. Orders received after April 12th will have the delivery dates adjusted accordingly. All orders will be picked up at Slash Sports, #103-303 Larch Close, Red Deer, AB.